MOTEON as a-team
// Learn more about the people behind MOTEON.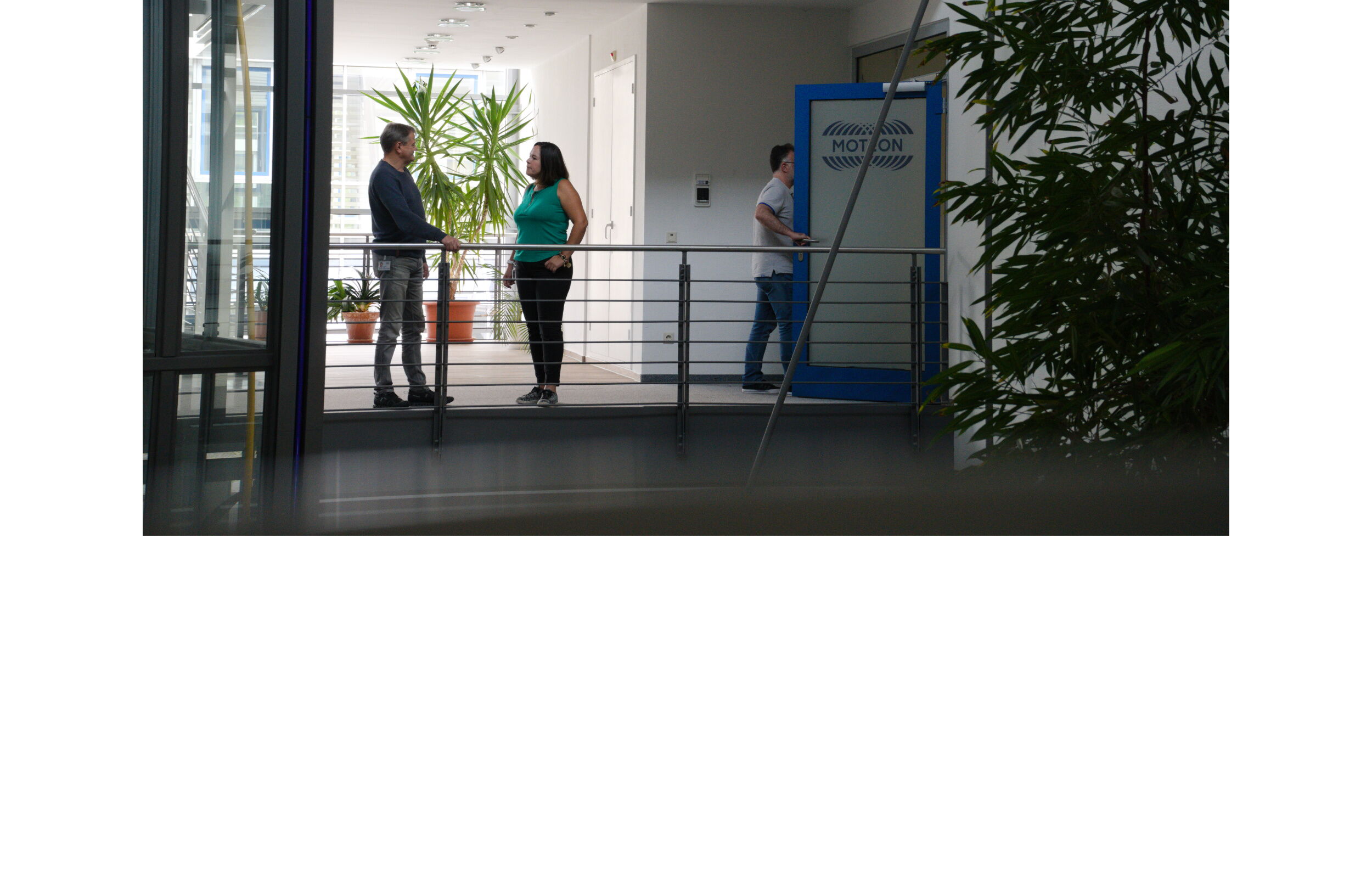 MOTEON as a-team
We believe in teamwork. No one can know everything. But as a team, we can. Through regular workshops and training with our teams, we are constantly improving our skills and foster our team spirit. Our ever-growing team consists of over 30 experts working in specialized groups for: Embedded Software, System Modeling & Control, PC Tools & Testing as well as Mechatronics.
Every team needs a leader
"As Head of PJM I am proud to be part of this young and innovative team. For me it is a challenging and fulfilling task to establish a resilient project management to satisfy our customers."
Ute K. - Head of Project Management
"As a HW engineer, I contribute to the development of efficient mechatronic systems and provide the basis for software development. In this regard, the design of an electronics is very versatile. I'm proud to be Head of Mechatronics and to be a part of the MOTEON team."
Robin Z. - Head of Mechatronics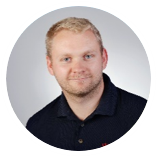 "For me, the exciting thing about working as Head of Tools & Testing at MOTEON is the variety of tasks. We test mechatronic systems as well as the software behind them and develop new hardware tools such as the Tracebox or a Motor Test Bench from scratch."
Tommy J. - Head of Tools & Testing
"Being a control engineer for electrical drives combines a variety of interesting topics, ranging from the design of the feedback system, automatic code-generation to simulation and modeling. Our simulation-driven approach enables a fast and efficient software development for embedded targets. As head of the System Modeling and Control group at MOTEON I'm excited to lead a team of young, motivated and highly-skilled engineers."
Benjamin J. - Head of System Modeling & Control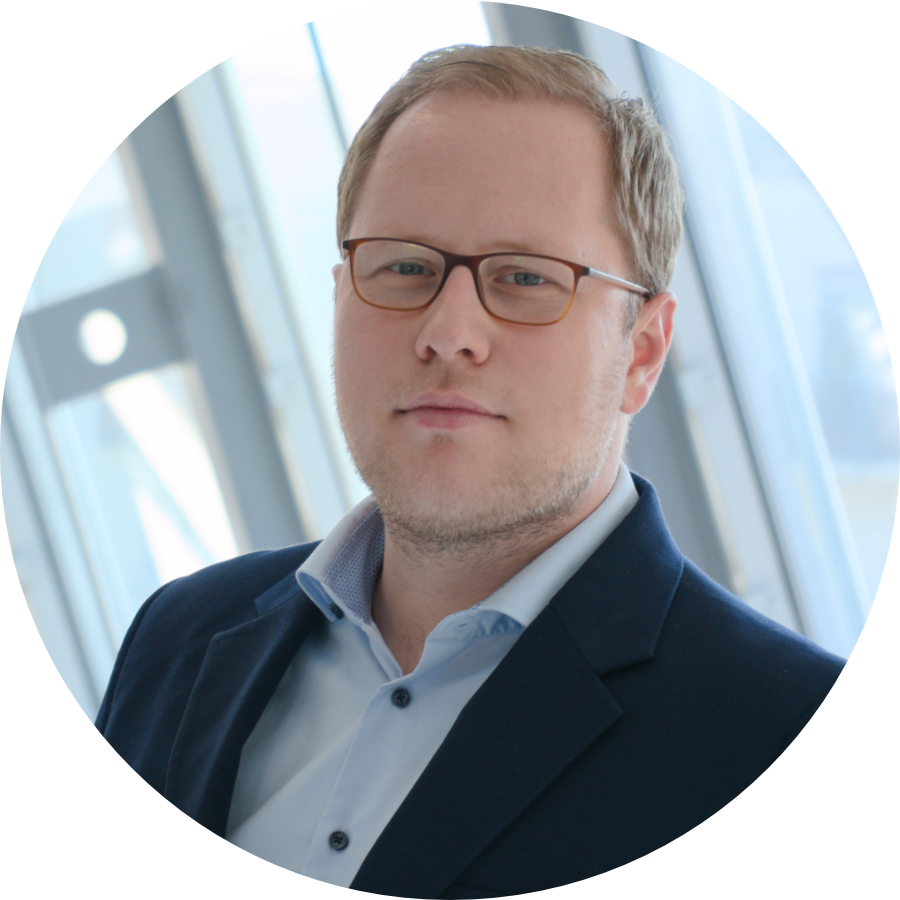 "Automated testing and code generation are key components to accelerate the design cycles and reduce bug fixing costs through concurrent testing and simulation. I'm excited to drive customer excellency as part of the MOTEON team."
2013 – 2018 Philip was Project leader for strategic and M&A projects at OSRAM AG and gained experience in strategy for APAC in Shanghai. 2018 he joined Infineon for product marketing for SBC. Since 2020 Philip is CEO of MOTEON.
"Electric motors contribute with high shares to the overall energy consumption (up to 75% in the industrial sector). It is very motivating to contribute to a significant reduction by combining modern technologies. In my position as CTO, I enjoy to co-ordinate a highly skilled and motivated team and to contribute to a very particular living and working atmosphere."
After receiving a PhD in micro-mechatronics in 1998, Veit was active in mechatronics research and technology transfer. In 2010, he co-founded driveXpert, an RnD service provider. In 2020, he joined MOTEON as CTO.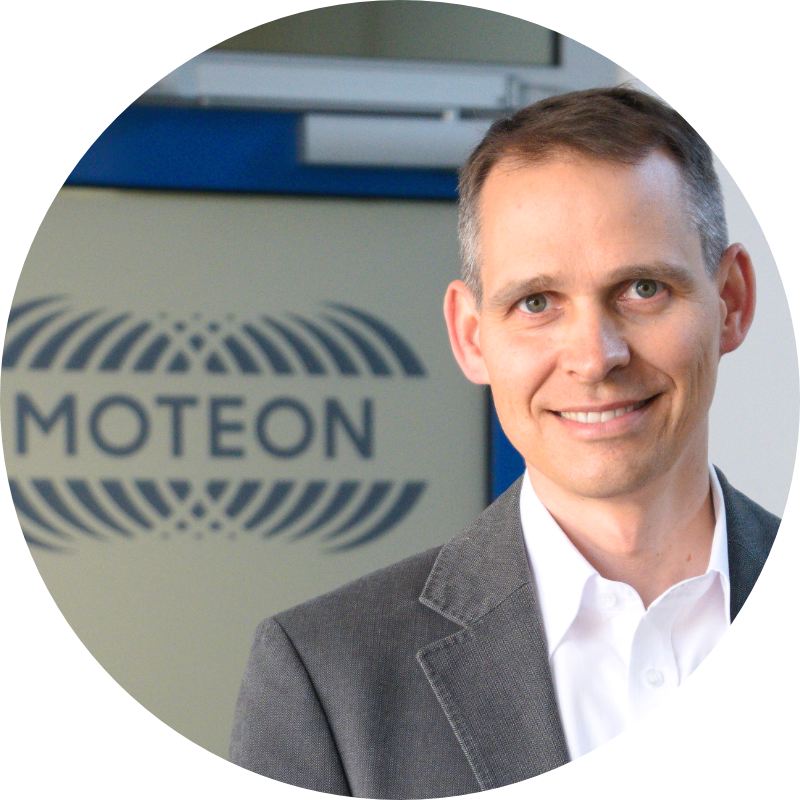 "It's my great pleasure to be MOTEON's CFO. Together with a passionate team of talented people, I want to shape our company and develop new business models that make our customers successful in a transforming industry.""
Bernd holds a Master's degree in Business Administration and Electrical Engineering and joined Infineon Technologies in 2004. He held various management positions in Finance, Marketing and Operations, gained leadership experience and spent several years abroad. In 2020, he assumed the CFO role of MOTEON.