Hardware Development
// Application-specific electronics design for system integration.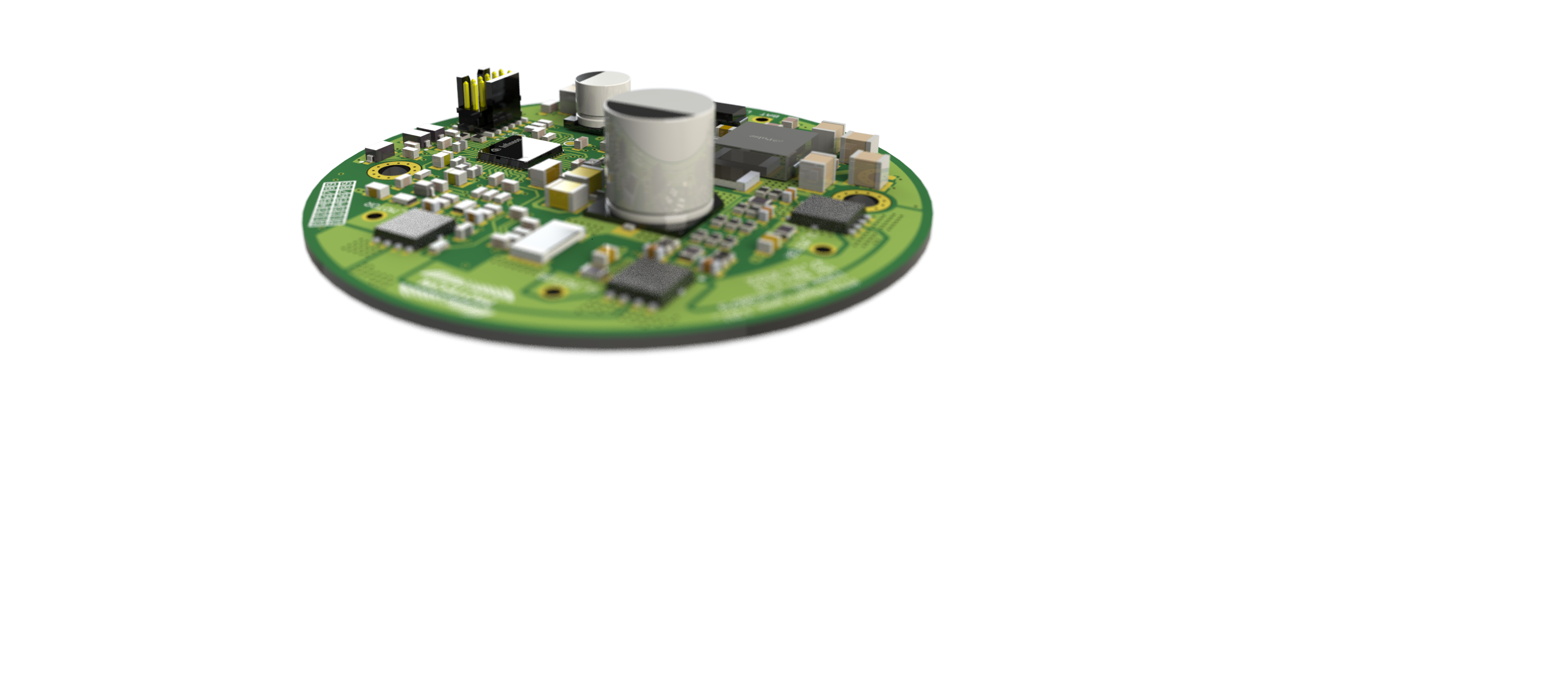 Electronics Hardware Development
The electronics hardware development contains the design of application-specific electronics on functional sample level and the manufacturing of prototypes for target system integration. For this purpose, the ECAD is supported by MCAD integration options, which results in a spatial and functional design tailored to the target application.
For further information please contact us
Your benefits at a glance
Basis for price indication for series production
Identifying and addressing design issues reduces development costs
Design data set as starting point for industrialization
Early integration of the electronics in the target system
Schematic and PCB Design
Schematic design tailored to the requirements of the application and the components used
Component placement study to fit construction space and mechanical interface requirements realized by ECAD and MCAD collaboration
PCB layout design considering signal quality, EMC guidelines, efficiency and heat dissipation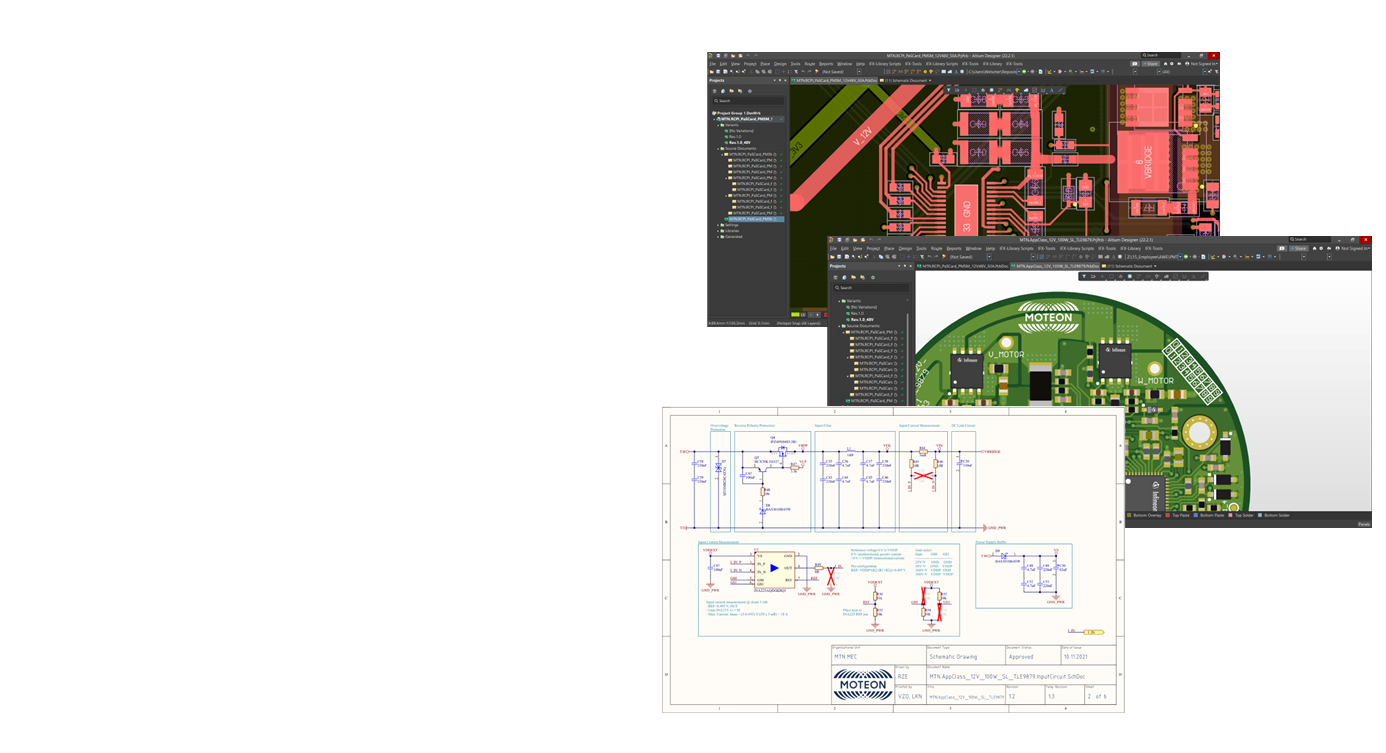 Simulative hardware design validation
Power integrity analysis using the PDN Analyzer to increase the PCB performance
Simulating of voltage drops and current density
Determination of the copper losses in the power path for consideration in a thermal CFD analysis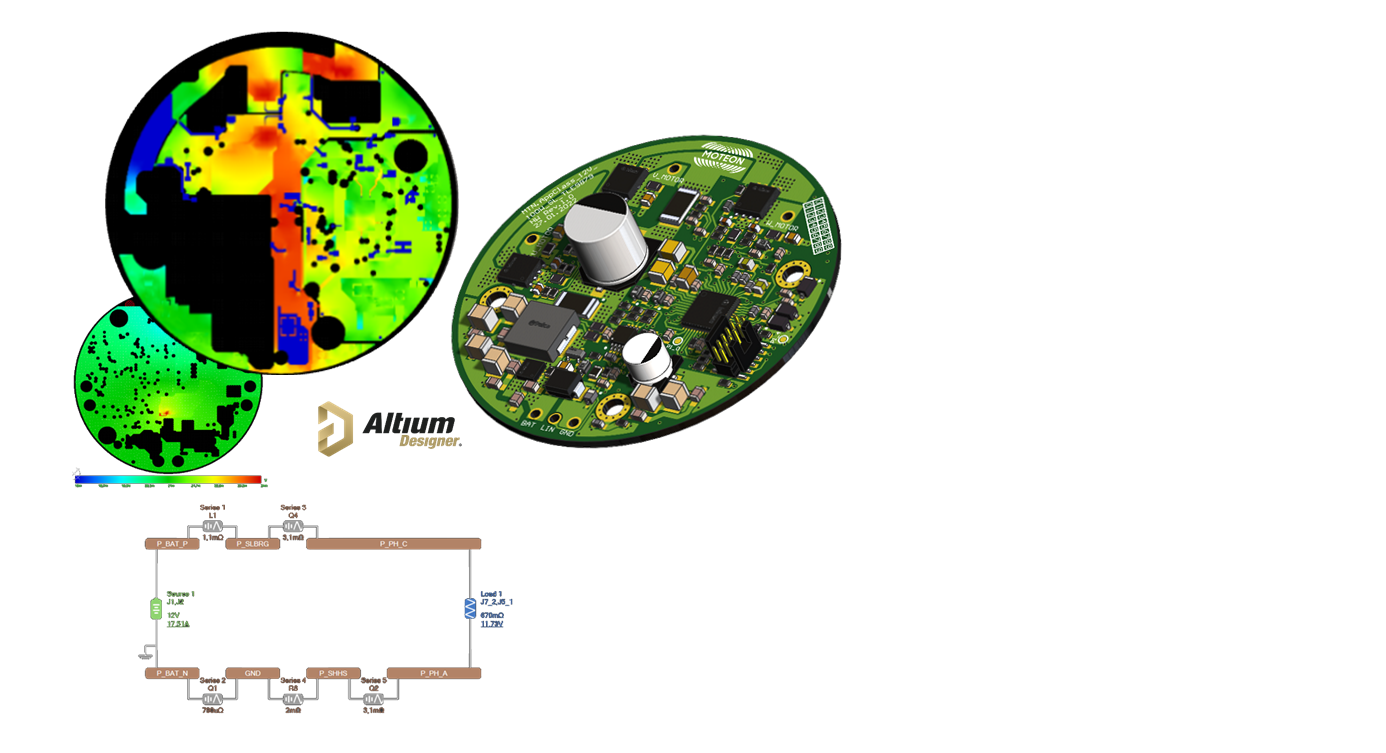 Prototyping and manufacturing
Sample production in cooperation with well-known or customer-specific EMS
Provision of all relevant production data (Schematic, BOM, Drill and Gerber data)
Basic rework options on the electronics in the in-house soldering laboratory
Basic electronics inspection
100% incoming inspection of electronics samples
Basic manual optical check regarding PCB population quantity and quality
Components according to BOM and assembly data, component placement and proper solder connection
Basic electrical test regarding expected values (current consumption, voltage levels, reverse polarity functions)