Mechatronic Development
// Supporting your mechatronic component's development.
Combining several expertise to provide customized mechatronic design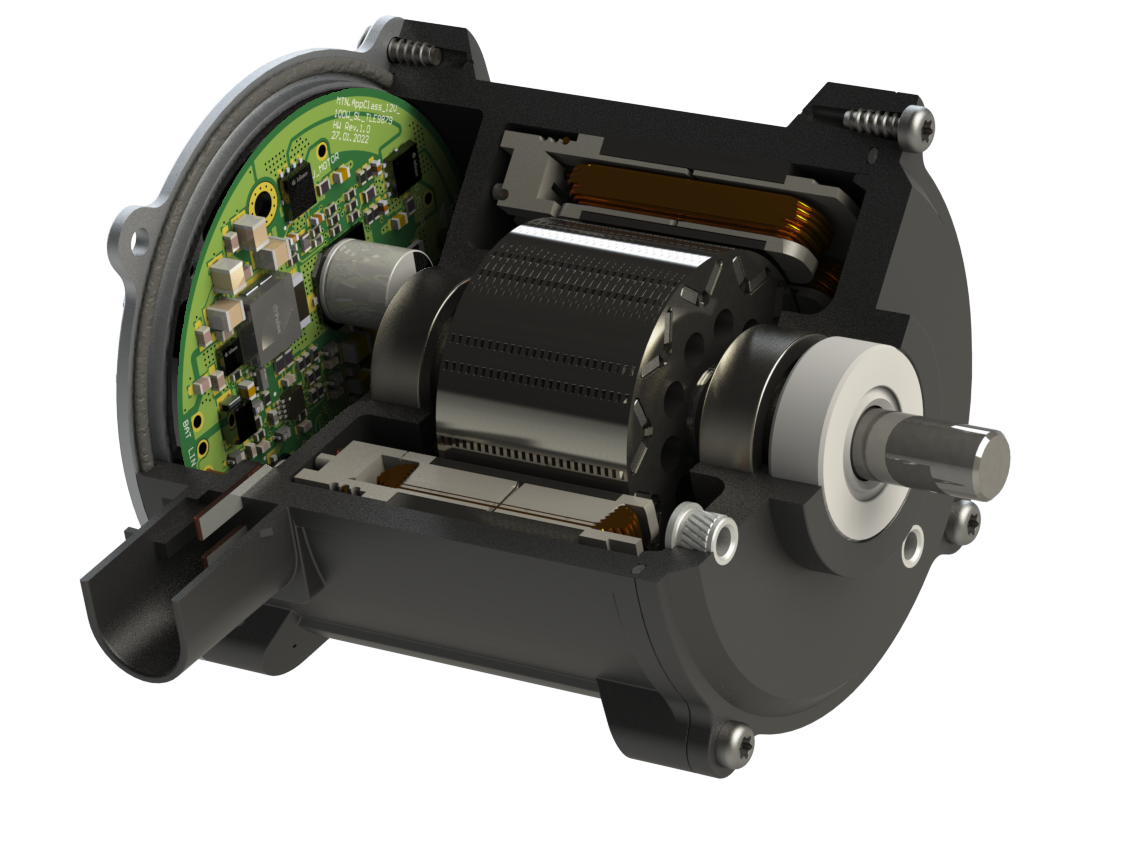 We offer comprehensive support for the development of mechatronic components.
Simulation & feasibility studies to assess performance, functionality and reliability
Layout design of the mechatronic components to optimize performance and space utilization
Specializing in motor, electric, and mechanical design for mechatronic systems
Tailored and cost effective design for motor, electric, and mechanical components

We combine expertise in simulation, layout design, and motor, electric and mechanical design to deliver solutions that meet your specific needs, in terms of mechatronic component development.
For further information please contact us
Your support for the development of mechatronic components
Your benefits at a glance
Hardware Development
Schematic and PCB Design depending on the respective requirements
Thermal and electrical simulations
Complete electronics testing
Design of application-specific electronics on functional sample level and manufacturing of prototypes for target system integration.

Mechatronic Integration
In-house design and prototyping of customized components
Test and evaluation of motor control applications
Evaluation and Implementation of application-specific integration and interface technologies
Full in-house mechatronic system development and prototyping capability as well as customer-specific adaption of subcomponents.
Magnetic Circuit Design
Determination and evaluation of motor topology concepts
FEM Design to optimize the magnetic performance
Prototyping of functional models
Concept and design of application-specific motor topology, considering cost efficient magnet materials, benchmarking and manufacturing of prototypes.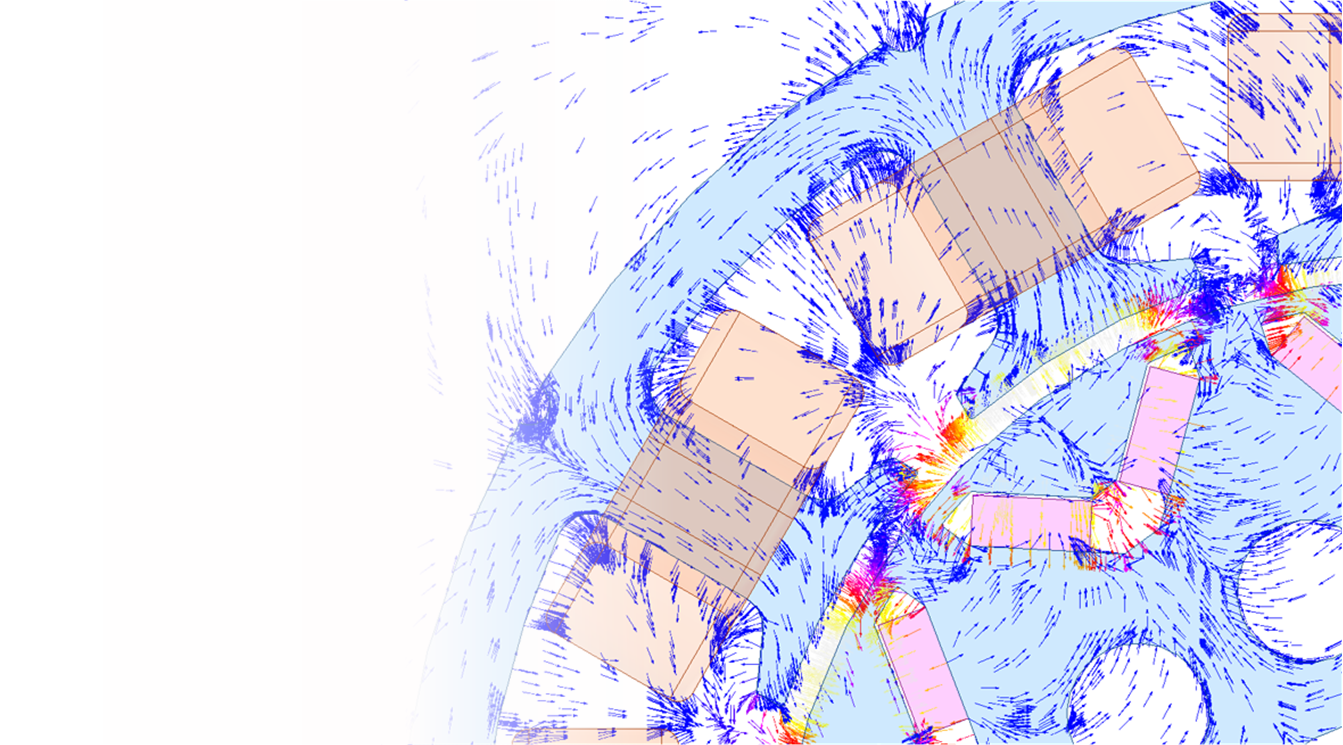 Thermal Design
Determination of power losses for thermal studies
Modelling of PCB models using PCB Design Tool
Simulation of time-dependent influences and behavior
Mechanical design investigation with the assistance of computational fluid dynamics (CFD) flow simulations enable early detection and optimization of critical thermal paths.