Service Offering
// MOTEON provides its customers the technical support for MCTRL software and mechatronic system conception and realization.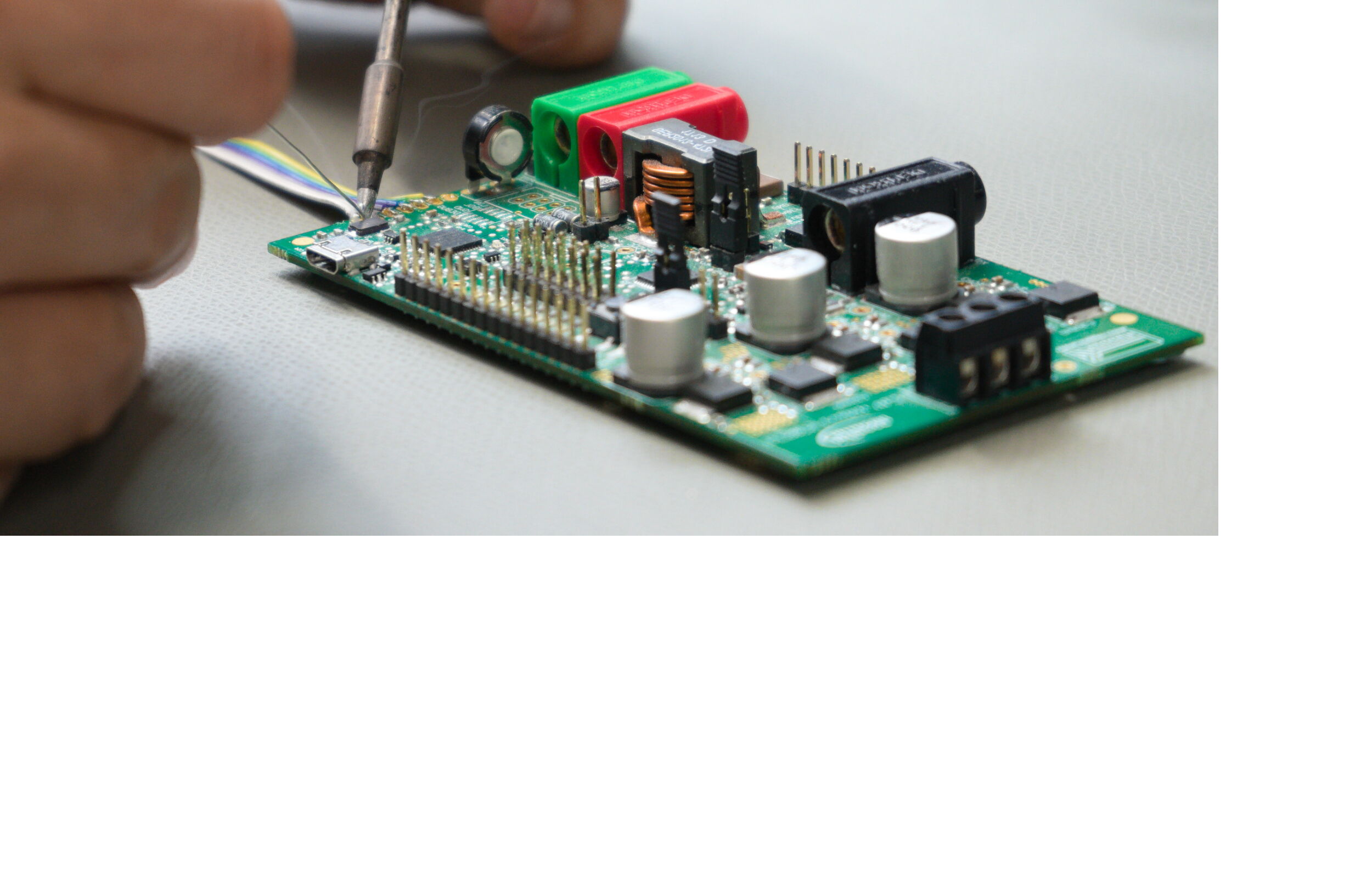 MOTEON offers a holistic approach to optimize mechatronic drive systems in terms of their energy and material efficiency as well as costs in development, production and application.
Read our success stories here to get inspired and learn more about the possibilities we offer to support your development.
Software Libraries
Software as a Product (SaaP)
Low Level Driver (LLD) / Peripheral Device Layer (PDL)
MCTRL Embedded Software (C-Code)
Use our preconfigured software solutions to design your own system. We offer a wide range of algorithmic and simulation models as well as embedded software packages.
Software Development
Algorithms parameterization, customization and development
Embedded software adaptations & tuning
Optimization of software components to application requirements
Special MCTRL algorithms
We are specialists in embedded software. MOTEON is at your side to develop your solution.
Mechatronic Development
Simulation & feasibility studies of entire mechatronic system
Layout of mechatronic components
Motor, electric and mechanical design
Customization / design-to-cost of motor, electric and mechanical components
From the selection of the right microcontroller up to customized mechanical design, we support your mechatronic component development.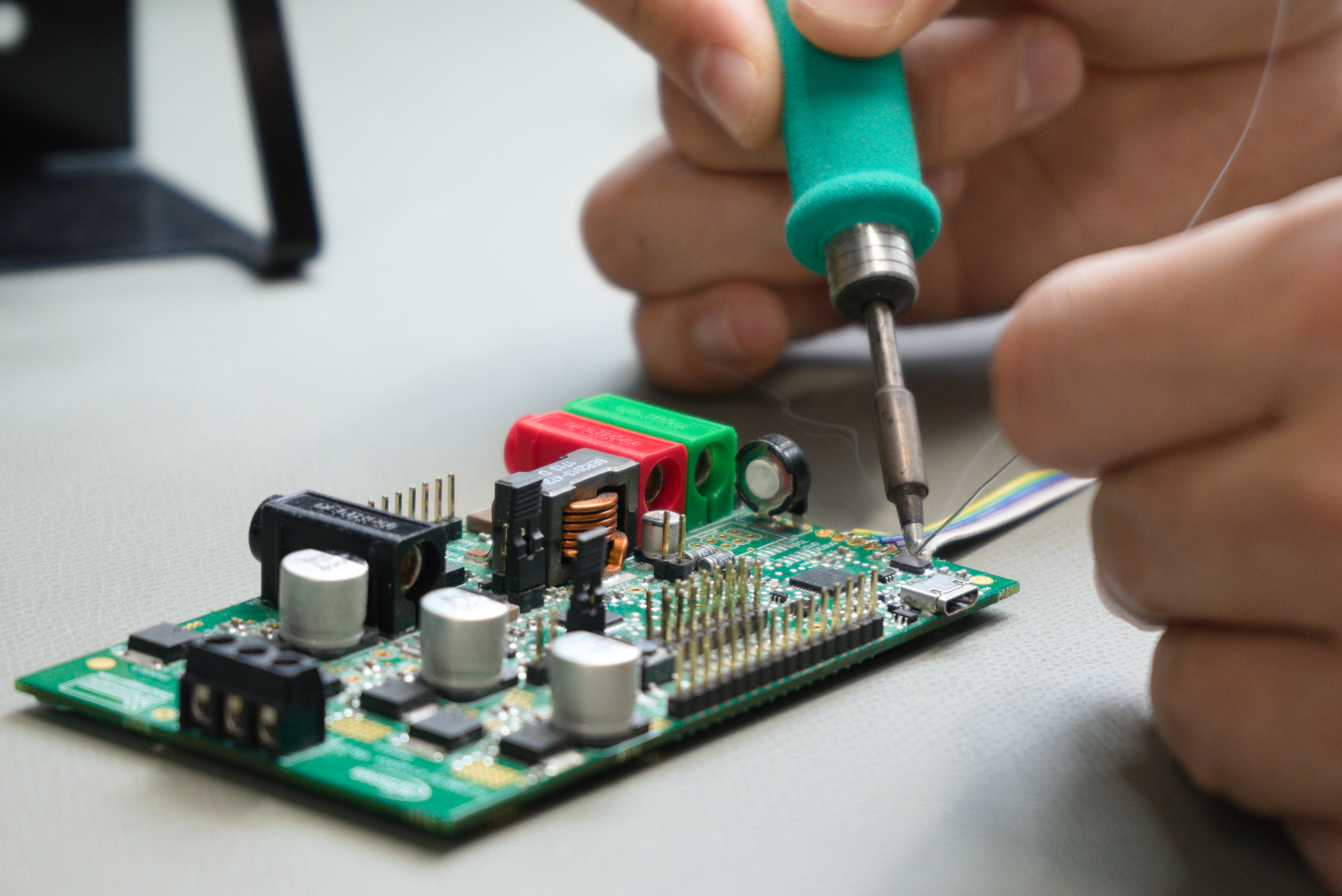 System Development
System concept & feasibility studies
Component selection, design, layout and dimensioning
System solution engineering leveraging into series production
System test & verification with Motor Test Bench
Whether you want to make your existing system more efficient or develop a new system from scratch, MOTEON supports you with system expertise to develop your system solution and leverage an efficient production.
Simulation
System simulation for isolated error analysis
Thermic & magnetic behavior simulation
Mechatronic system simulation
Increase your system's performance and reduce error-proneness with the help of our simulation services. We identify destructive fault scenarios and inexplicable behavior with our wide range of simulation tools and provide guidance for root cause correction.
Prototyping & Testing
Feasibility studies & proof of concept designs
Prototypical implementation & proof of concept
Measurement, validation and test services for prototypes
Get an early proof of concept with our rapid prototyping. We support you in the entire development of prototypes, from design to realization. In addition, we help test and evaluate prototypes with our software solutions as well as with our own special hardware tools such as our Motor Test Bench or TraceBox.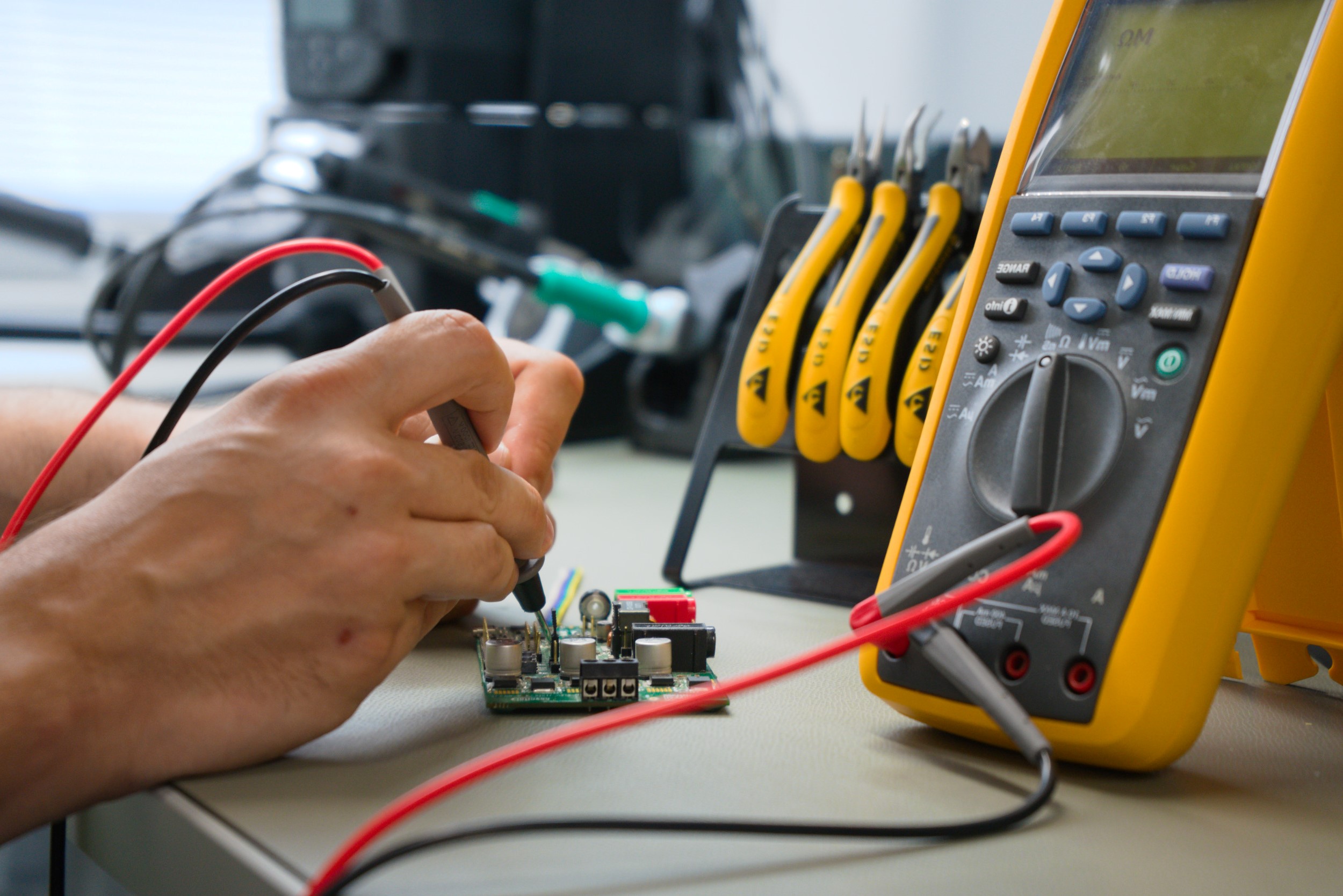 Consulting & Training
Target operation point consulting via simulation
Layout-design consulting (thermic/ magnetic behavior)
BLDC Sensorless Control Training
MOTIX™ SW Getting Started Basic Training
Master future problems yourself with our specialized consulting and training offerings. Our on-demand training helps you understand even the most complex embedded software and mechatronic systems challenges. With our consulting services, you benefit from our many years of expertise to solve problems together.
Infineon Preferred Design House
Software & tools guidance
Microcontroller selection advice
Analysis of project requirements & feasibility
Technical assistance for software
Basic trainings for design teams at customer
As Infineon Preferred Design House (PDH) in EMEA, MOTEON is your service provider for a wide range of Arm®-based microcontrollers: MOTIX™ MCU, XMC™, TRAVEO™, PSoC™.